Zoe McLellan
180px

Information
Character
Jennifer Coates
Birthday
November 6, 1974
Birth Place
La Jolla, California, U.S.
Appearances
JAG Seasons 7-10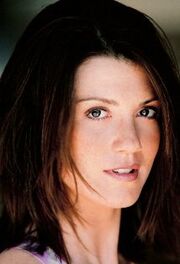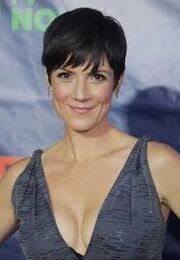 Zoe McLellan (born November 6, 1974) is an American television actress, known for her roles as Petty Officer Jennifer Coates in the CBS procedural JAG (2001–05), as Lisa George in the ABC soapy comedy Dirty Sexy Money, and as Meredith Brody in the CBS series, NCIS: New Orleans from 2014 to 2016.
Because of her role in JAG, she could be said to be an actress in the NCIS universe, even though she portrayed/is portraying different characters. Sadly, the producers of NCIS: New Orleans did not want her back for Season 3, because she departure.
Zoe, along with Scott Lawrence, are the two actors on JAG to be both recurring characters and main characters (from Season 10).
Zoe appeared in Season 2 of the short-lived and inaccurate ABC drama series Designated Survivor.
External Links